The latest update of Nexus-e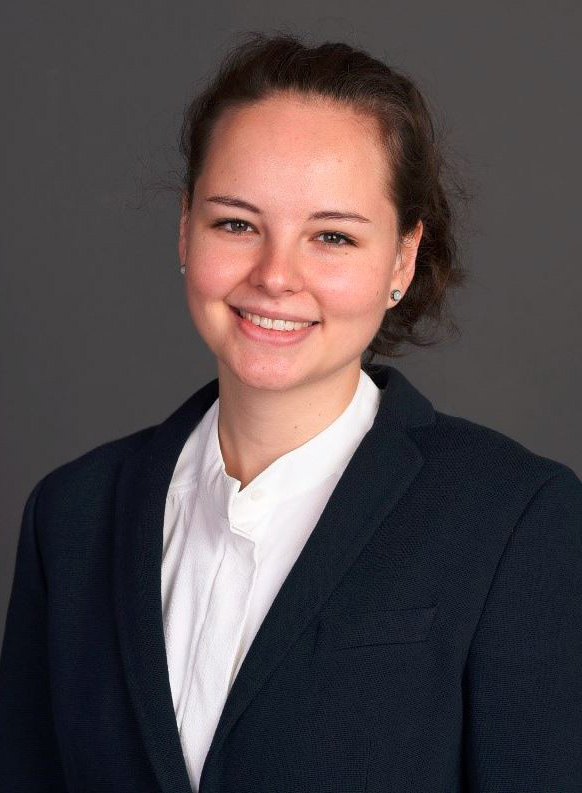 Désirée is currently a MSc student in Environmental Sciences at ETH Zurich. She will conduct her Master's thesis on "The role of solar photovoltaics in the alps for the Swiss electricity system".
Her analysis will focus on conducting literature and developing GIS datasets. Also including alpine PV in the Nexus-e databare will be part of her Master's Thesis.