The latest update of Nexus-e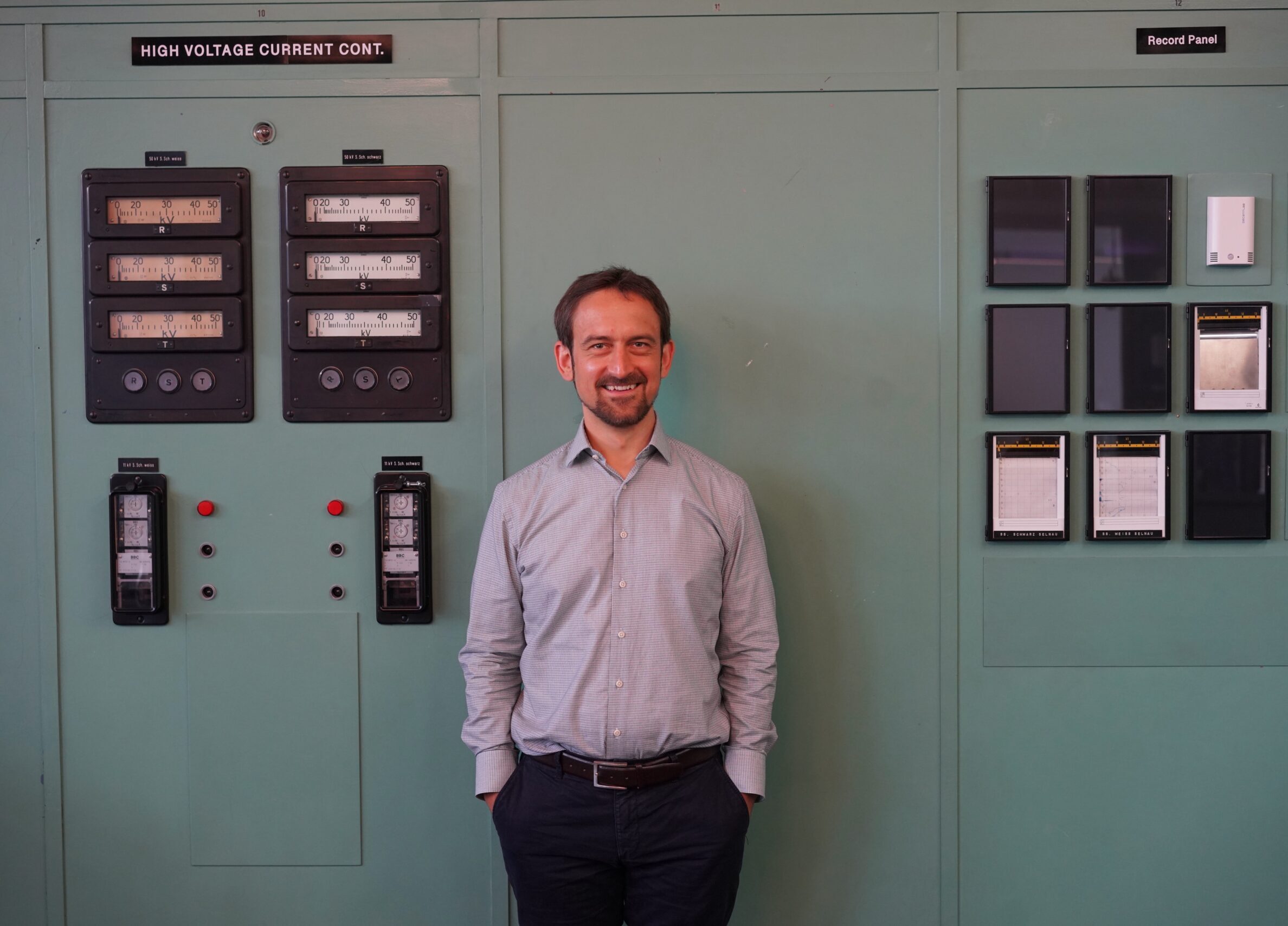 The Nexus-e team welcomes Dr. Florian Landis to be in charge of the macroeconomic modelling as one of the core modules in the Nexus-e platform.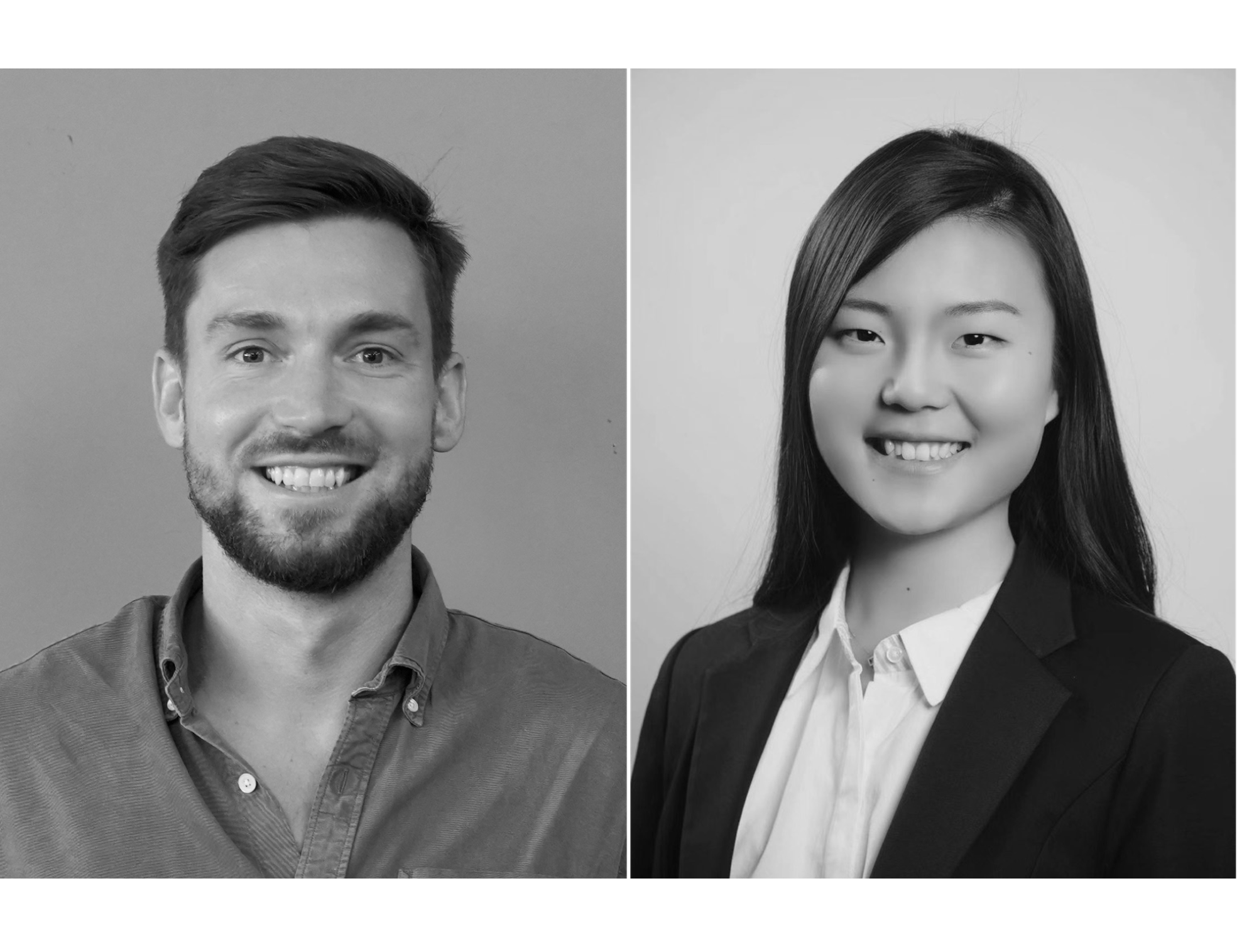 The Nexus-e team is very pleased to welcome Marius Schwarz and Xuqian Yan as new members. Marius Schwarz joins as project manager and Xuqian Yan as project engineer.