The Nexus-e team is very pleased to welcome Ludger Leenders and Mengshuo Jia as new members. Ludger Leenders will be responsible for the integration of SecMOD into the Nexus-e framework. Mengshuo Jia will bring in his expertise in power flow modeling. 
Ludger Leenders studied mechanical engineering at RWTH Aachen University in Germany specializing in energy engineering. He earned his master's degree in 2015 for his thesis on operational optimization of energy systems using dynamic programming. Since 2016, Ludger has been a PhD student in the group of Prof. André Bardow, first at the Institute of Technical Thermodynamics at RWTH Aachen University and since 2020 at the Energy and Process Systems Engineering Group at ETH Zürich. His research focuses on optimization methods for decentralized energy systems and production systems in industrial plants.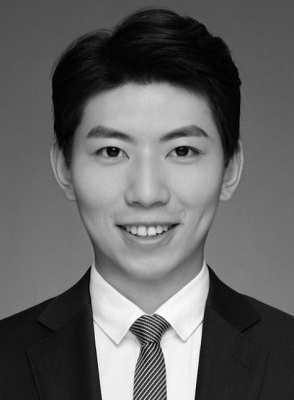 Mengshuo Jia is a postdoctoral researcher in Information Technology and Electrical Engineering at the Power Systems Laboratory. Before, he did his PhD in Electrical Engineering at the Tsinghua University in China, receiving honors for this outstanding thesis.